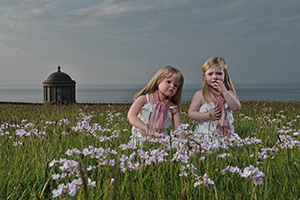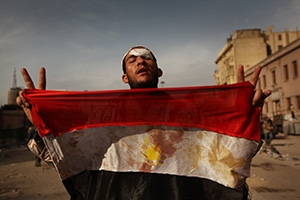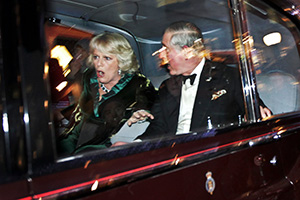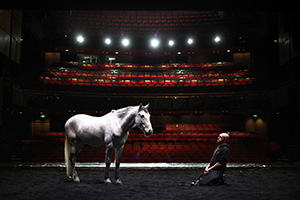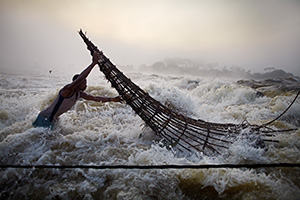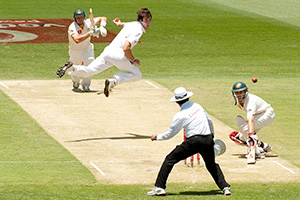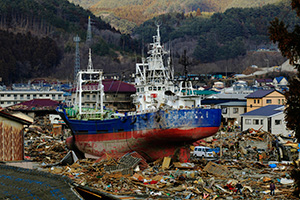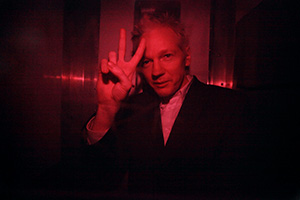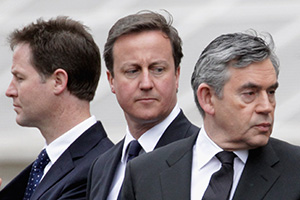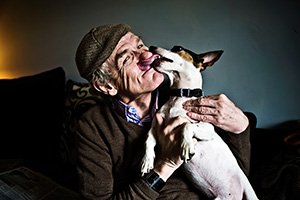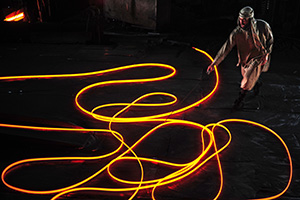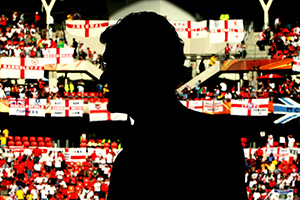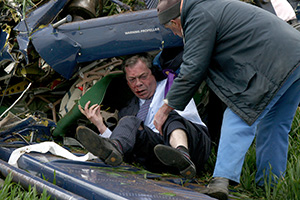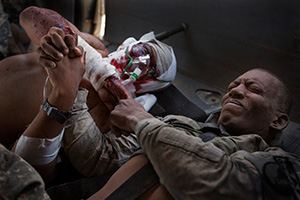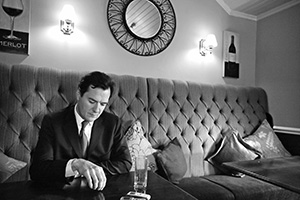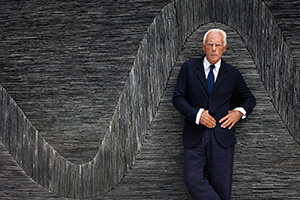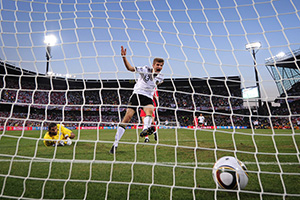 The results for 2013 were announced on 1st July.
Designed for press photographers by press photographers - The Press Photographer's Year remains the only competition that showcases the outstanding press photography taken for, and used by the UK media, and now celebrates its seventh year.
All these photographs will be showcased in a major exhibition at the National Theatre's Lyttelton foyer on London's South Bank which finishes on Sunday 1st September.
This year we received just over 12,500 entries, an almost fifty percent increase on 2011, and our distinguished jury made their edit of 150 of the best news and sports photographs taken in 2011 & 2012.
Our aim is to demonstrate once again that even in an age of rolling television news, internet and satellite communication, the traditional still image burns the keenest, fastest impression on the public conscience and is the most effective way to show the world the world as it really is.
The PPY is fortunate to have found such an ardent supporter in Diageo, the world's leading premium drinks business known for an outstanding collection of beverage alcohol brands including Johnnie Walker, Smirnoff, Tanqueray and Guinness. We are very grateful to them for their dedication to the competition.